Latest News
Truckfest 2013
#Truckfest Peterborough
Four of our vehicles and the pick up were taken to this years truckfest at Peterborough. The weather was superb and the vehicles looked good. Thanks to the drivers Dave, Slav, Matt, Pete and George for taking the trucks. Also atthe show were John, Paul and Mark together with a number of better halves and a few rugrats.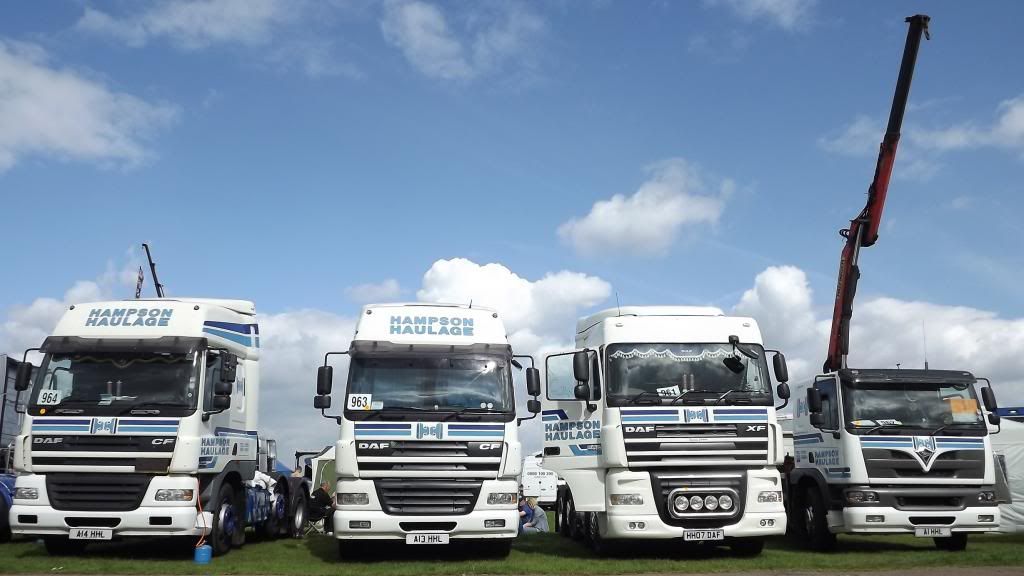 Thanks to Slav for his photography skills.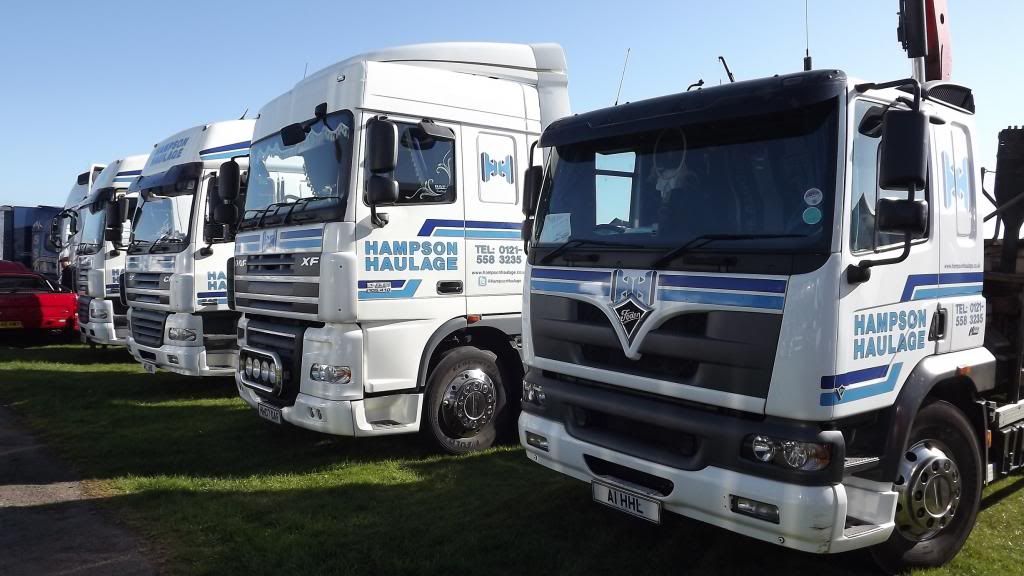 Dave and Daphne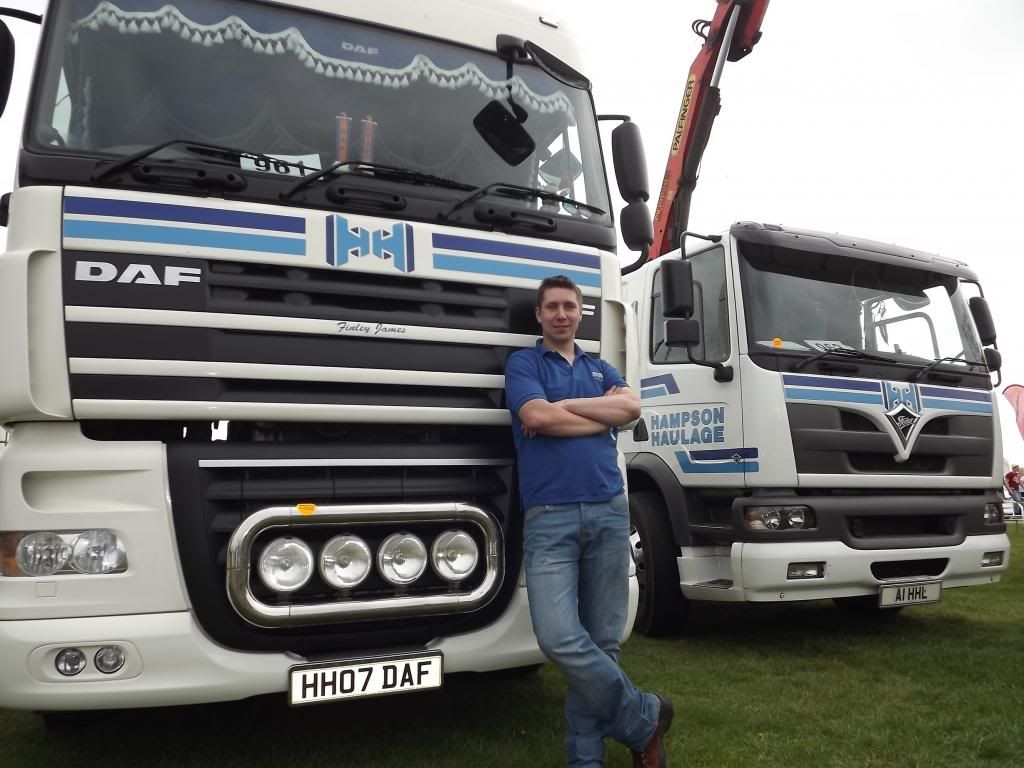 A13HHL's rear.
Wheel shot by Slav
Graham (an ex driver) and Dave prepared for the weekend.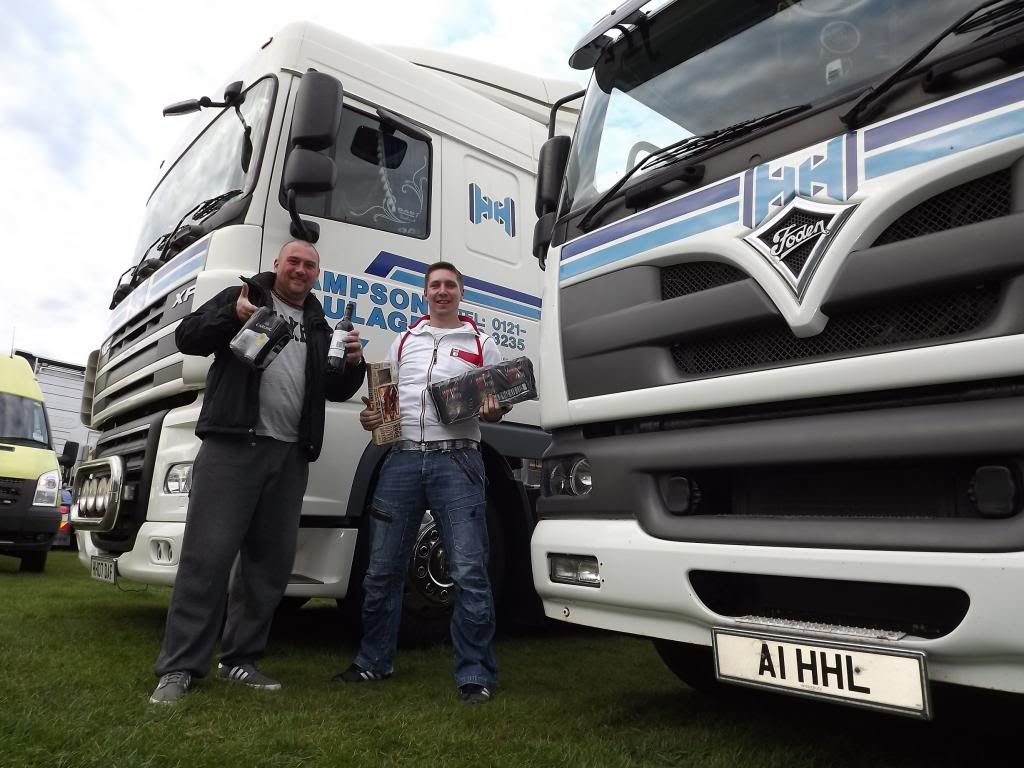 Finally our Ford Falcon XR8 5.0litre pick up for the quickest delivery service......ever
We will be booking for 2014 as soon as possible.